Experience True class
Luxury Redefined
Inspired to Innovate
Fashion Redefined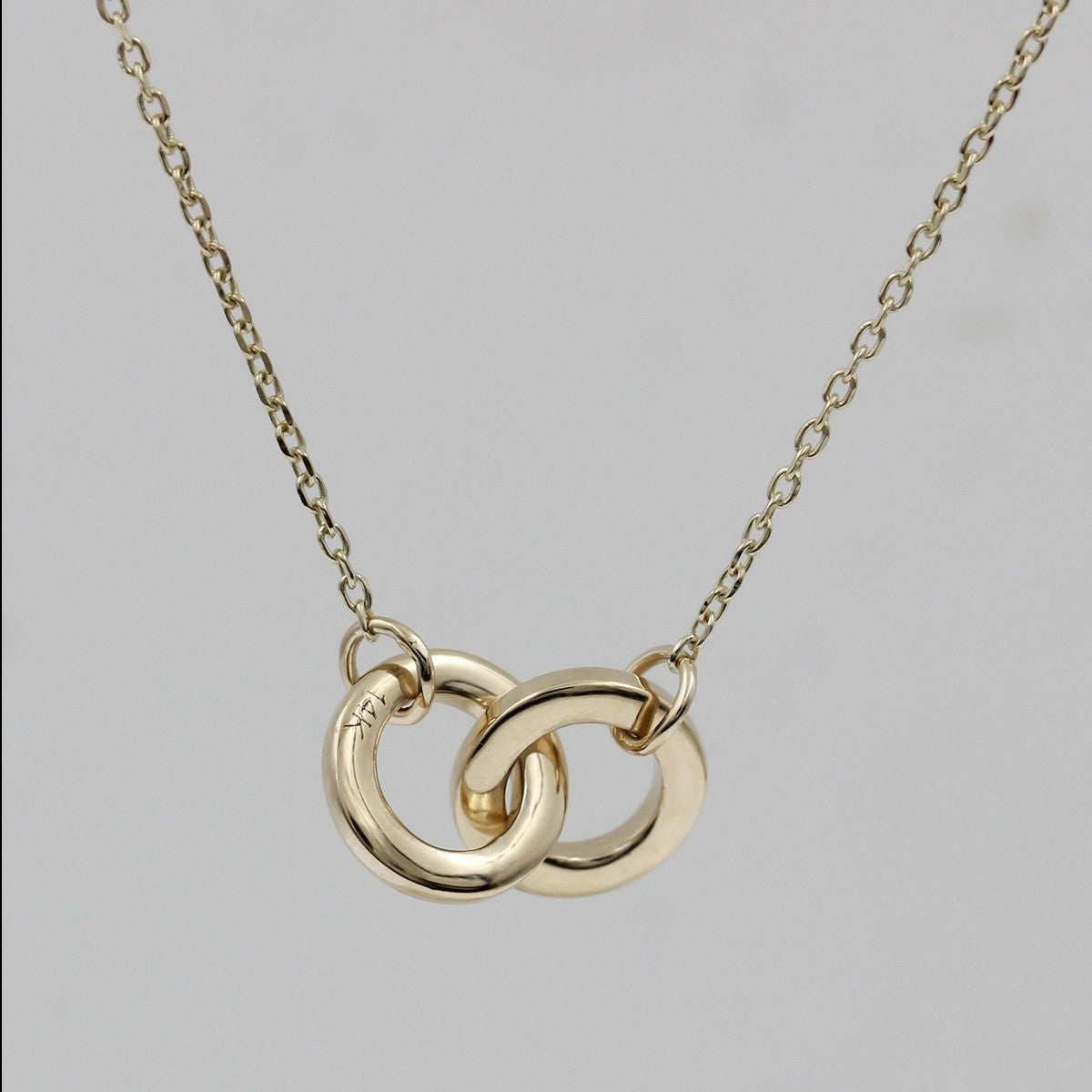 Our Craft is Excellence
Standard Redefined
Why shop with us?
What makes alizé NY Different?
Our Products
At Alizé New York, we are dedicated to delivering high-quality designer luxury fashion jewelry crafted with the finest diamonds, gold, and gemstones. Our commitment to excellence is reflected in every meticulously crafted piece we offer. We understand the importance of trust when it comes to luxury jewelry, which is why we proudly stand behind our products with a 30-day money-back guarantee. Explore our collection and experience the epitome of luxury, fashion, and timeless elegance, knowing that your satisfaction is our foremost priority.
our production
Unlike the majority of retail brands, Alizé NY stands apart as more than just a middleman. We transcend the traditional model by embodying a vertically integrated approach as both designer and manufacturer of exquisite jewelry. This end-to-end control over every facet of production empowers us to not only ensure unparalleled quality but also to extend the benefits of cost savings directly to you, our valued clientele. With Alizé NY, you're not just acquiring jewelry; you're becoming a part of a meticulously crafted, vertically aligned experience that redefines luxury.
Our Purpose
Born from a commitment to champion the invaluable right to self-expression, Alizé NY emerges as a catalyst for both individuality and global change. Our foundation rests upon the belief that those afforded a voice must also champion the unheard. This ethos isn't confined to us alone – we invite our patrons to embrace this journey alongside us. Each passing month witnesses a portion of our sales gracefully transforming into support for diverse charities, meticulously selected through the insights of our cherished customers. With every purchase, a symphony of positive change resonates, harmonizing a better world for all.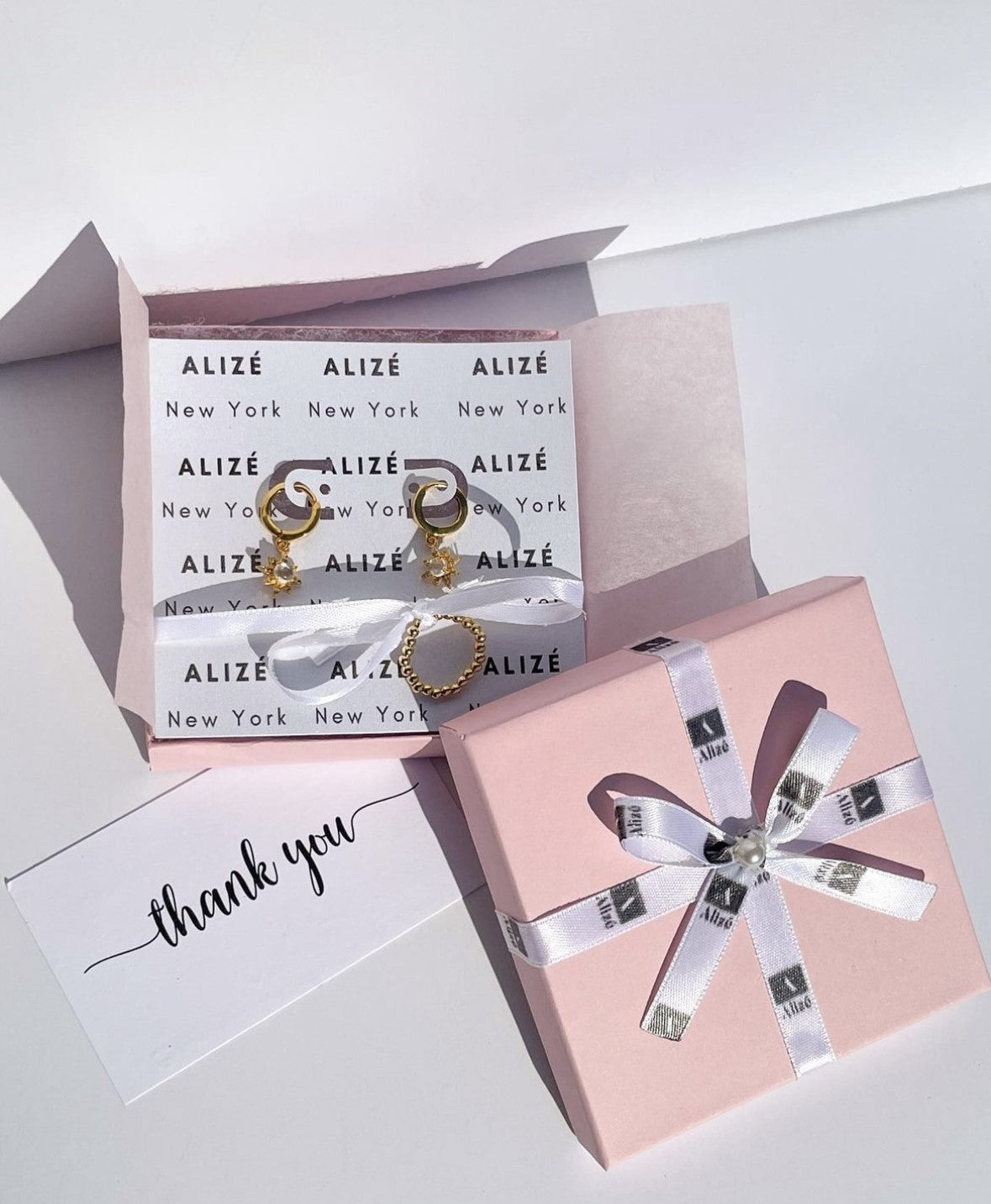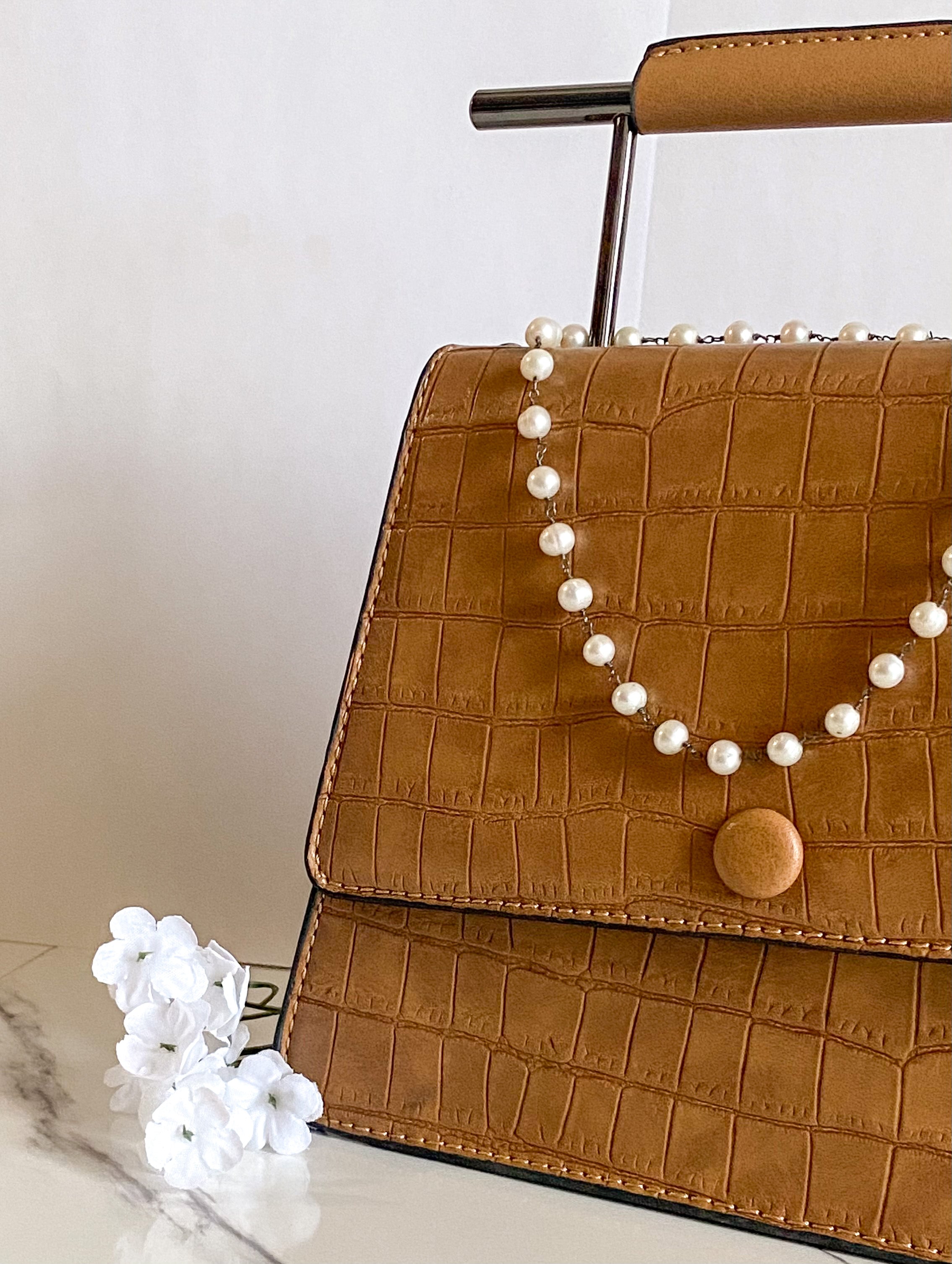 Indulge in true luxury
At the heart of Alizé NY, we take immense pride in the exceptional quality that defines each and every piece of jewelry we offer. Our commitment to excellence is unwavering, as evidenced by our meticulous approach to sourcing and selecting diamonds and stones. Every single gem is handpicked for its unparalleled quality and unparalleled clarity. We understand that the allure of jewelry lies not only in its aesthetics but also in the stories it carries and the emotions it evokes. That's why we invest the utmost care and attention into ensuring that every element of our creations shines with the brilliance of authenticity. With Alizé NY, you're not just acquiring jewelry; you're embracing a testament to the artistry and craftsmanship that elevate every facet of your journey.